Description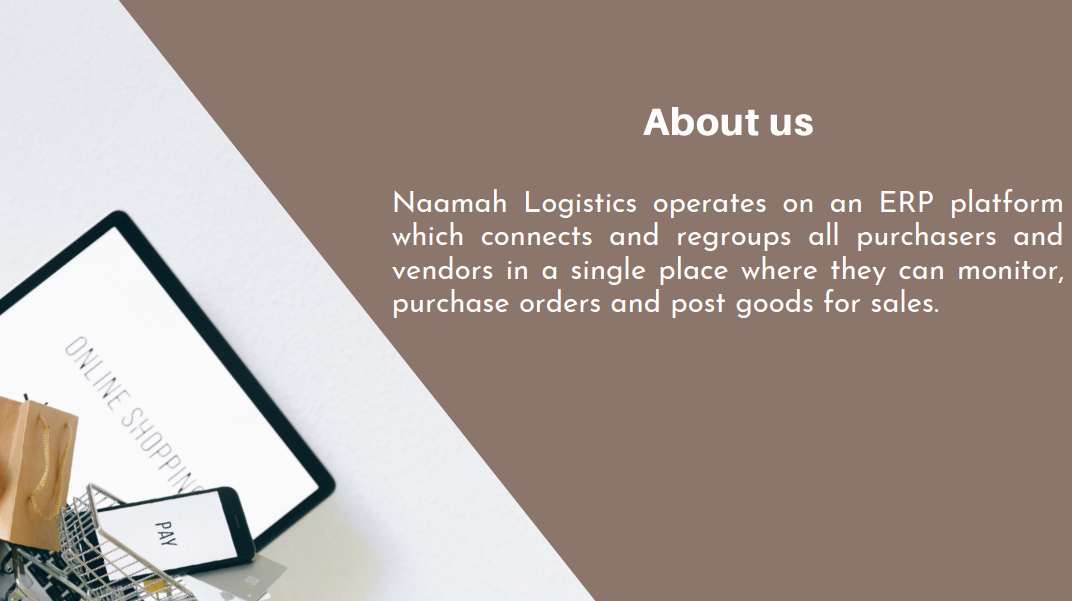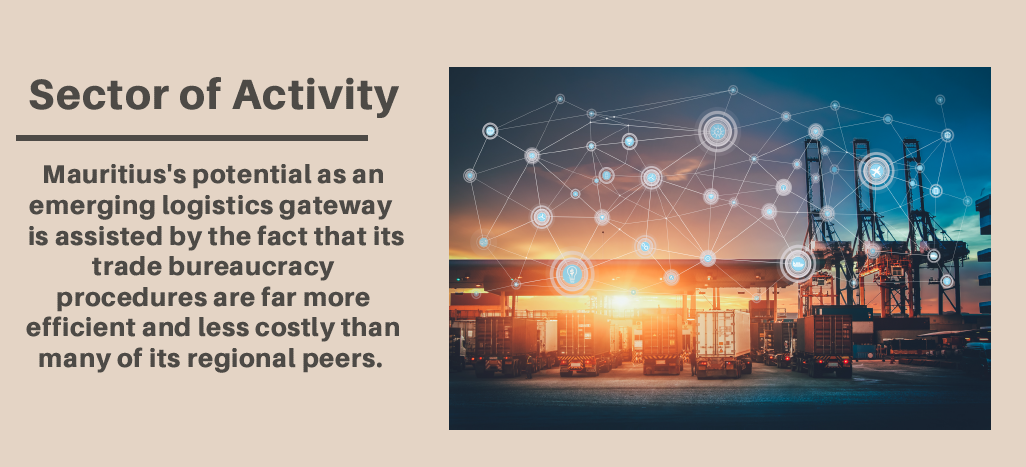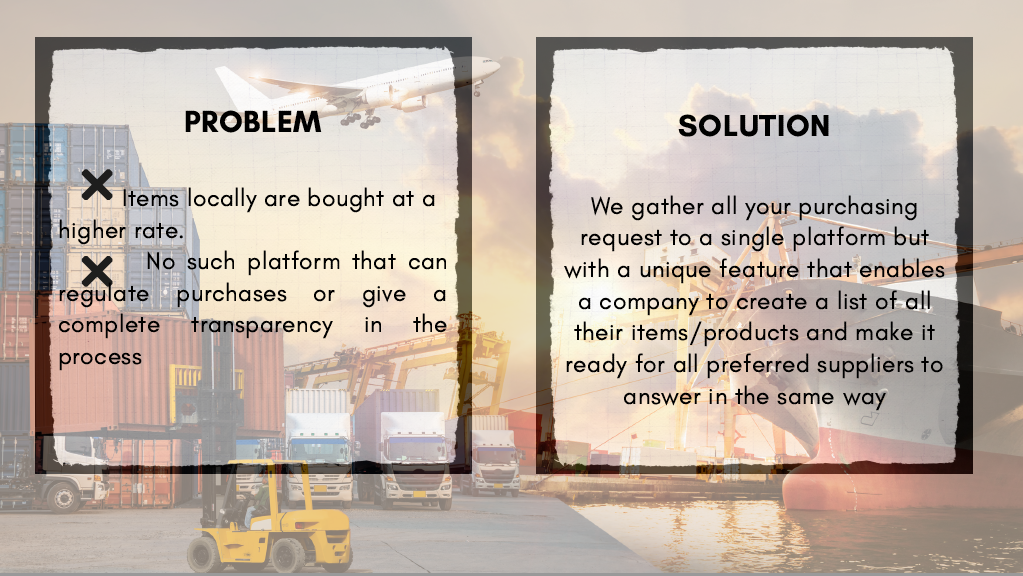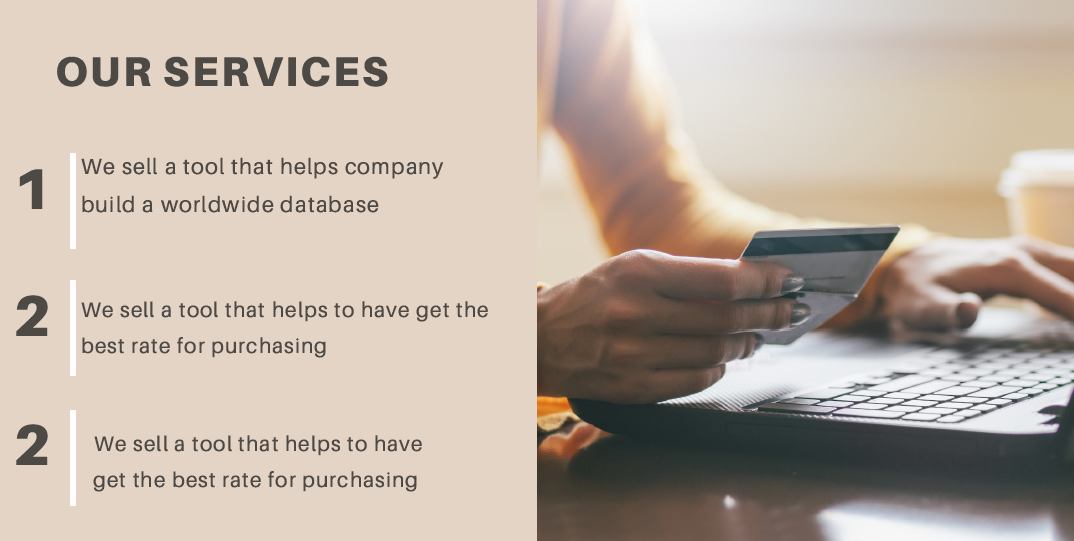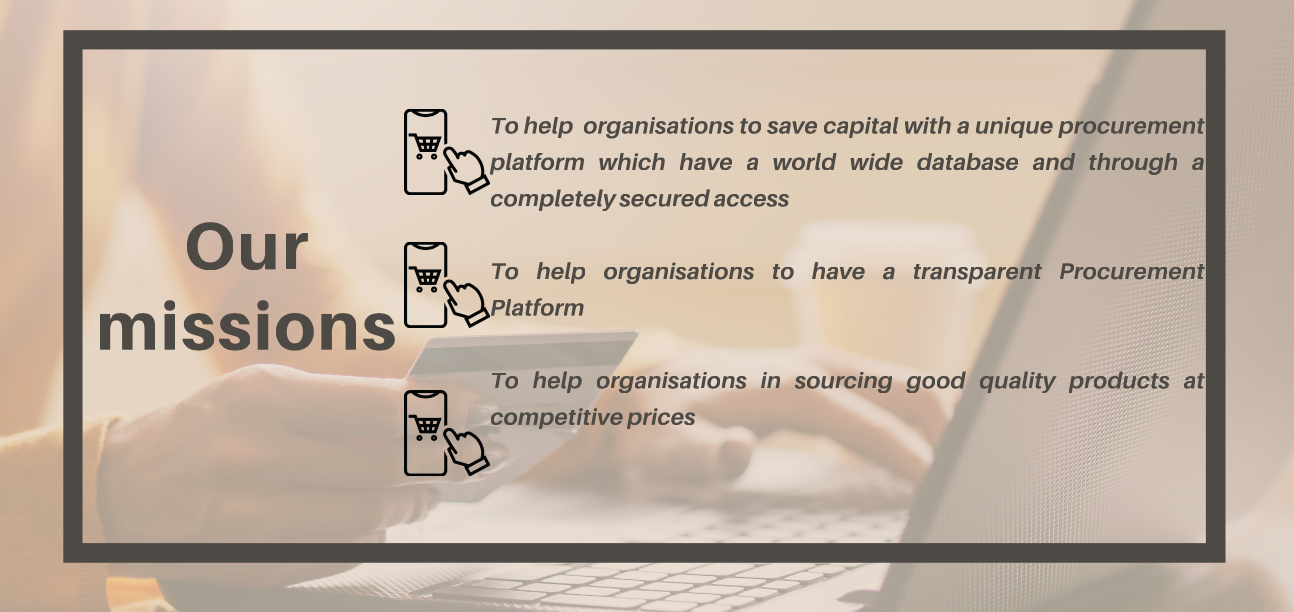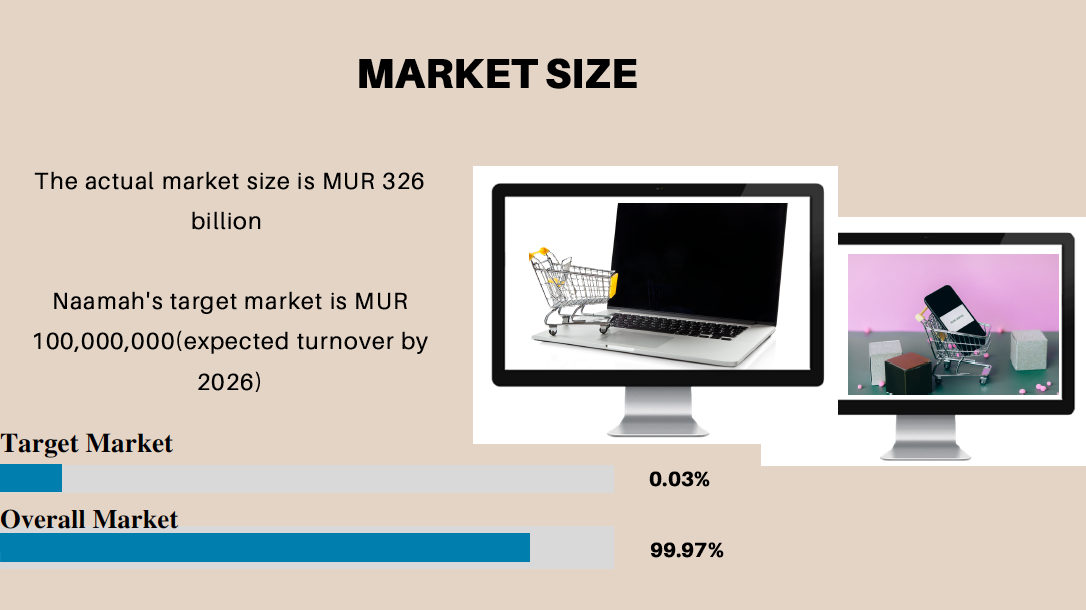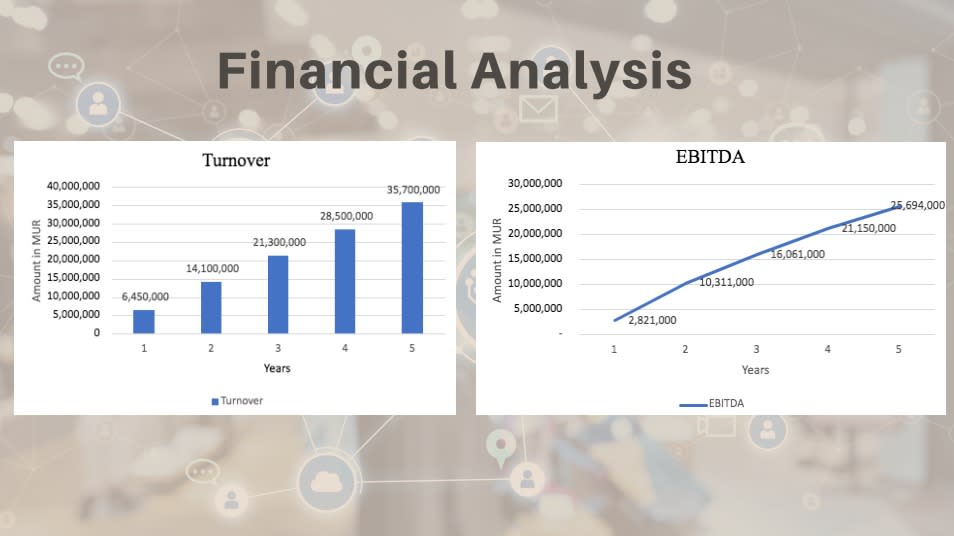 The financial analysis has yielded some positive feedbacks. Turnover has been on an increasing trend, with the firm experiencing a turnover growth of 119% in 2023, afterwards the turnover growth stabilises at 51% in 2024.
Gross profit margin remains at an average of 100% over the forecasted years indicating that the financial health of the company is good.
The low debt to equity ratio means a lower risk of loan default by the firm. Moreover, the high debt service coverage ratio and interest cover ratio over the forecasted years give window to the firm's capacity in repaying current debt obligations.
The z-score of above 2.9 as from 2022 onwards indicates that the company has a safe balance sheet.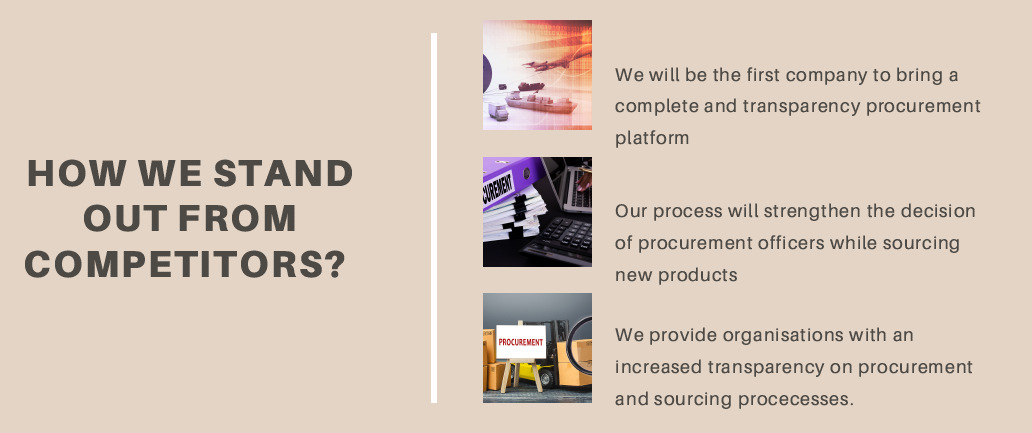 Describe your project goal