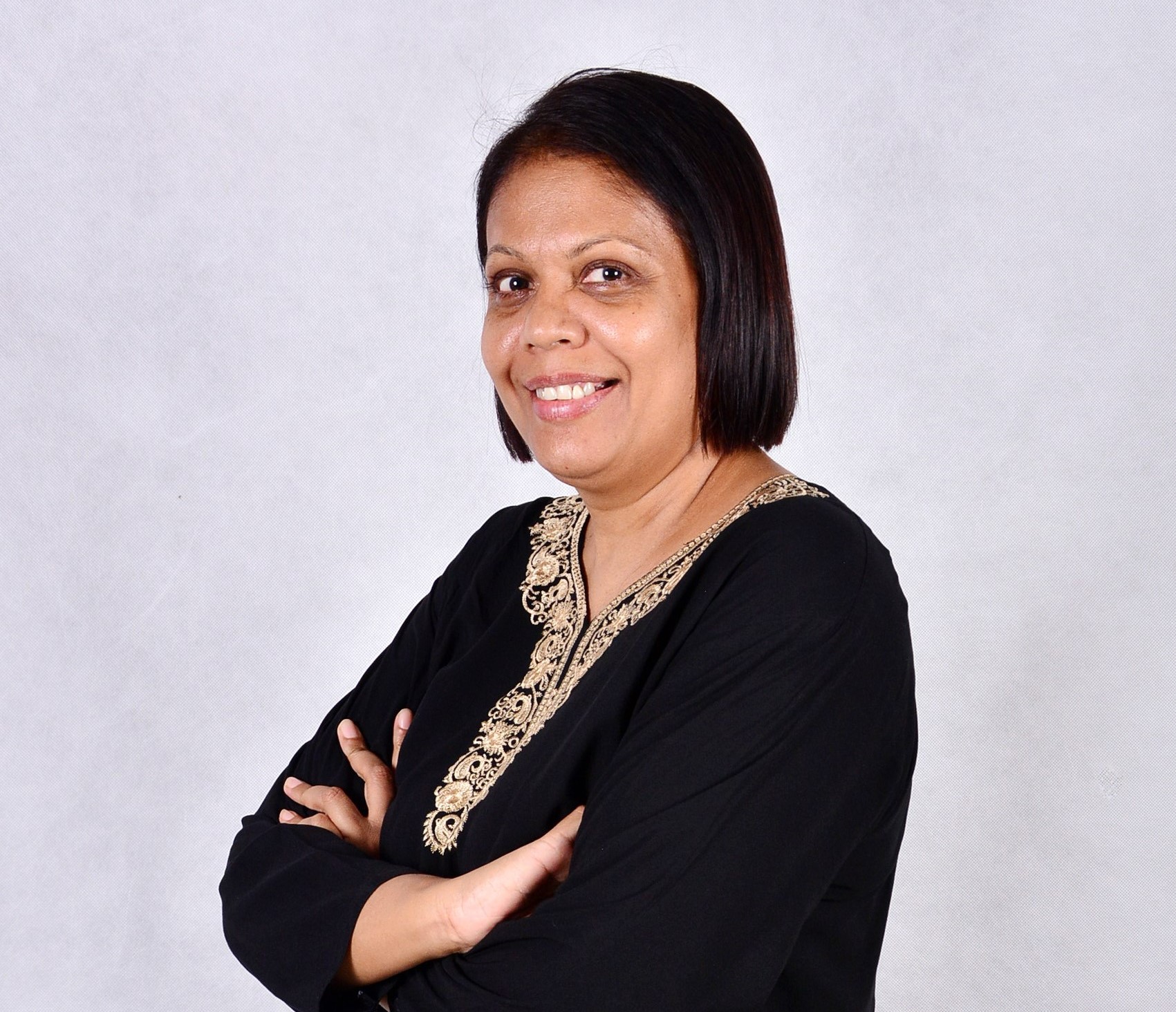 Women in FinTech
March 08 2022
International Women's Day
Despite some progress, the vast majority of fintech founders are still men. But it doesn't have to stay this way.
In the world of start-ups, global fintech founder Community is still dominated by men, with women making up just 7% of the total pool. Having greater representation of women and support from the fintech founder community would likely unleash more successful new ideas, products and services. Similar to how the fintech industry blossomed after the 2008 crisis, the effects from Covid-19 and its disruption to the business environment could help level the playing field and offer a host of new opportunities for women entrepreneurs.
Of course, women are starting up companies across all industries and they are having some greater success in drawing investor interest than those looking to break into the fintech world. Investors should take note of this and act accordingly. Otherwise, they could risk missing out on a key growth opportunity.
"When women are allowed to develop their full potential, it is not only women who gain, but the whole world" Christine Lagarde, President of the European Central Bank.
Fintech mainly addresses the issues of inclusion and sustainability. Financial inclusion for women is a path to empowerment and equality. Olive Crowd, a Fintech in which women can play a leading role, intends to establish a responsible relationship between women and the world of investment, because women as well as men can invest to build wealth and prepare their retirement.
*Happy Women's Day! *