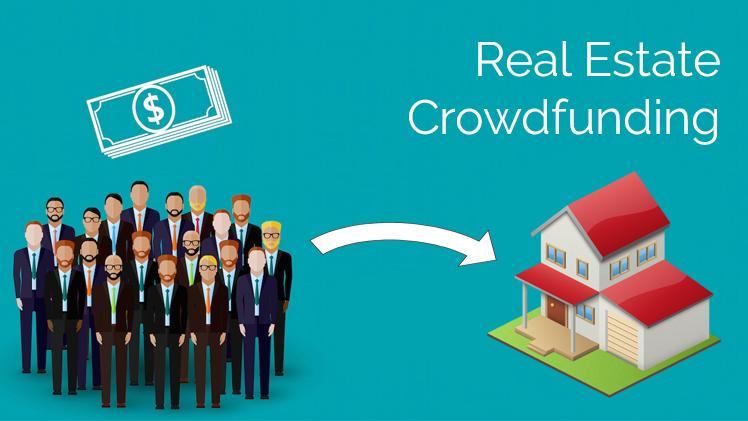 Real Estate Crowdfunding
September 30 2022
Real Estate Crowdfunding with Olive Crowd
Olive Crowd is an online platform that opens the world of finance to the public, allowing the crowd to invest in real estate and private equity. Olive Crowd provides investment products which adapt to the economic situation with high return on investment, regular payment, assurance, and safe assets.
Real estate crowdfunding has been a success in France - by extremely high rates of return (between 12% to 15%), considered as a short-term investment with a ticket size that does not require a large sum of money (average ticket is around Euros 1600 in 2021). Real estate investment would be an ideal investment for Mauritians by considering the high inflation and economic downturn in Mauritius
Following the Covid-19 crisis, the stock market appears very volatile, thus leading the real estate investment a more secure one. This investment would be ideal for young workers who have been able to build up savings and hence giving them the opportunity to enter the investment market.
Olive Crowd offers luxury real estate investments that target high-end clients located in strategic areas, mainly along the Mauritian coastal areas. Such investment is mainly designed for institutional investors and angel investors in the African and menaregion.
𝑾𝒓𝒊𝒕𝒕𝒆𝒏 𝒃𝒚 𝑲𝒆𝒍𝒗𝒊𝒏 𝑴𝒖𝒓𝒕𝒉𝒆𝒏, 𝑰𝒏𝒗𝒆𝒔𝒕𝒐𝒓 𝑹𝒆𝒍𝒂𝒕𝒊𝒐𝒏𝒔 𝑴𝒂𝒏𝒂𝒈𝒆𝒓 𝑶𝒇 𝑶𝒍𝒊𝒗𝒆 𝑪𝒓𝒐𝒘𝒅